Our Story
We started BRŸT Wines to get people what they need, good quality wine conveniently.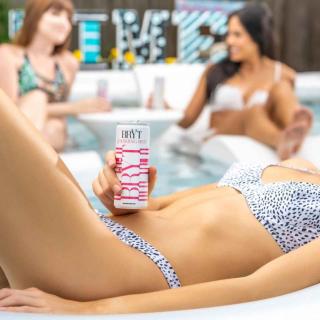 How it started.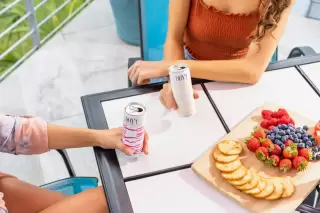 In 2019 a small group of wine drinkers got together and asked themselves a question.
Why can't we drink wine more often?
Wine is for the pool, the boat, the golf course, music festivals, long walks on the beach & sweaty hikes. Wine is for EVERYWHERE.. So what's the problem?

The answer... The bottle. The problem is the big, clunky, breakable bottle that holds the wine we all know & love.

So naturally they searched for a great canned wine. Not a "drinkable" wine... A great wine... A "crushable" wine in a sexy can.

As you might have guessed, the search didn't go well. What they found was ALOT of mediocre wines and a few that were just simply awful. The vision of sipping a cold can of rosé poolside was slipping away with each can they tasted.

For many, the story would end here... But not for these wine addicts.

They couldn't find a great canned wine anywhere... So they had to make one.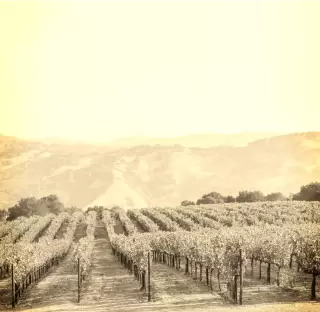 How Our Wine Is Made
BRŸT is canned wine done right.
Our wines are made in the Brut style with a dosage of 10 G/L. Our grapes are carefully selected from vineyards in Abruzzo & Emilia Romagna. After a gentle press and short maceration, the juice is fermented using selected yeast at a controlled temperature. Secondary fermentation occurs in a closed steel tank to reach a fine, natural perlage by the Charmat-Martinotti method.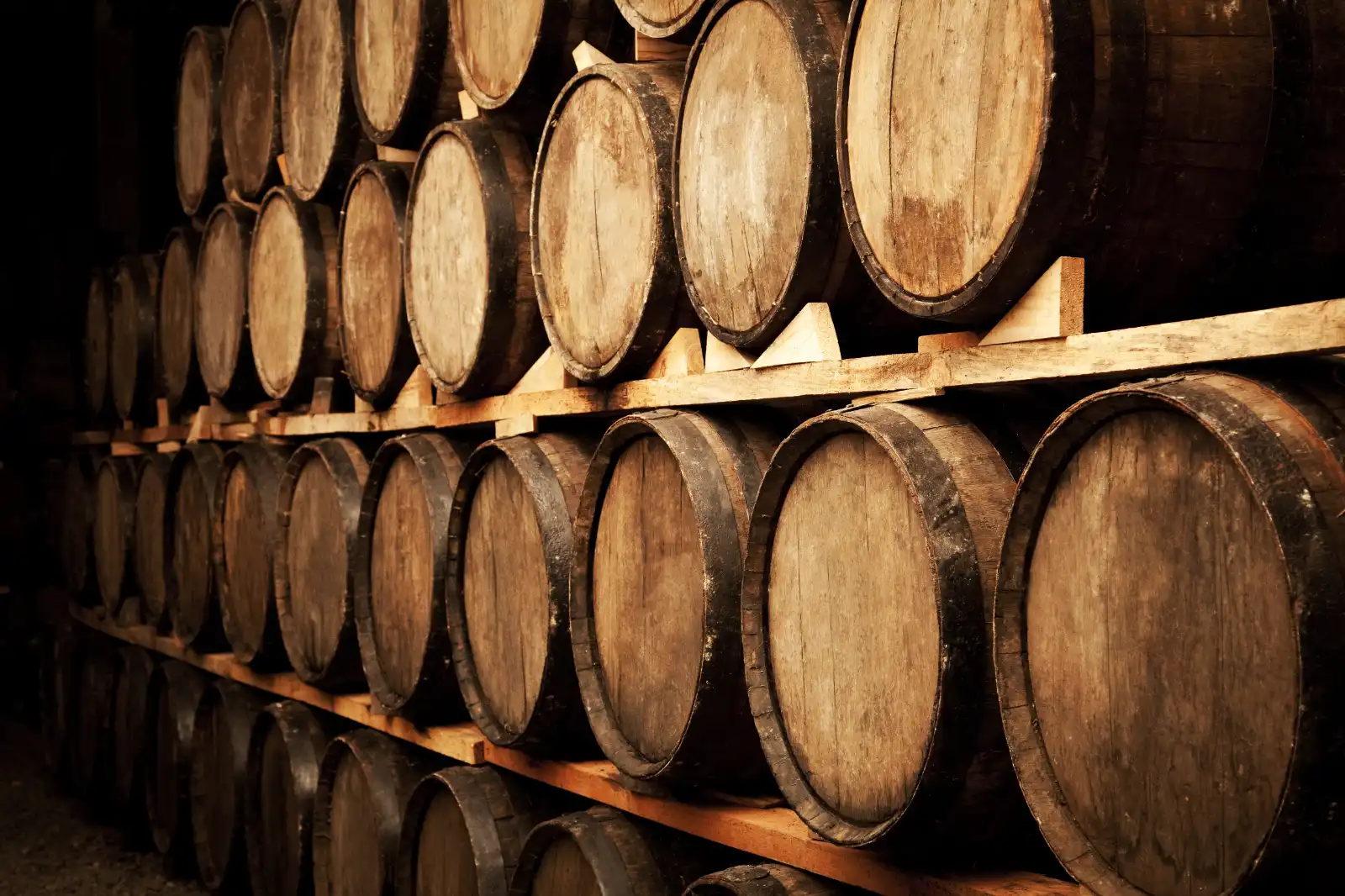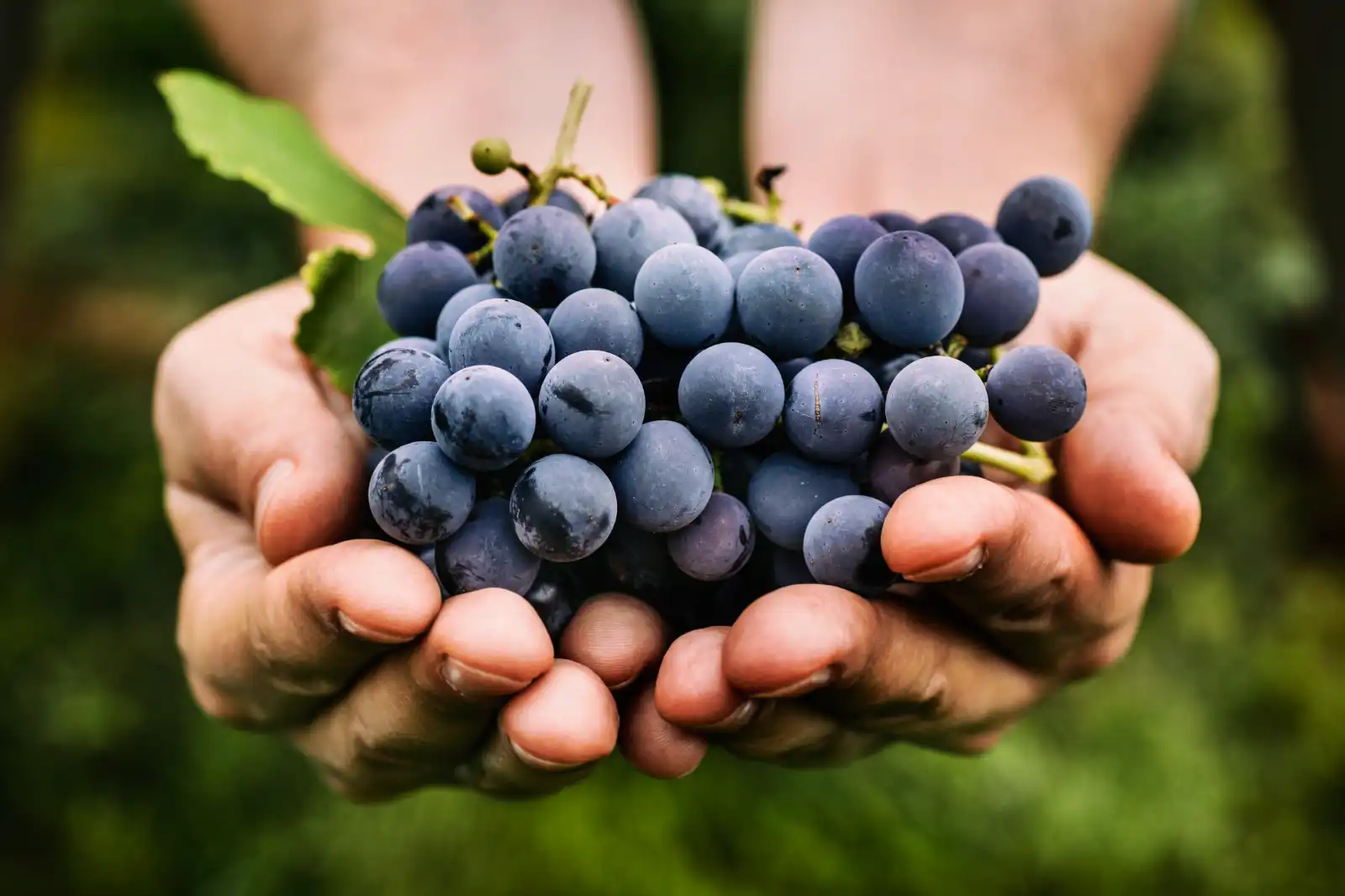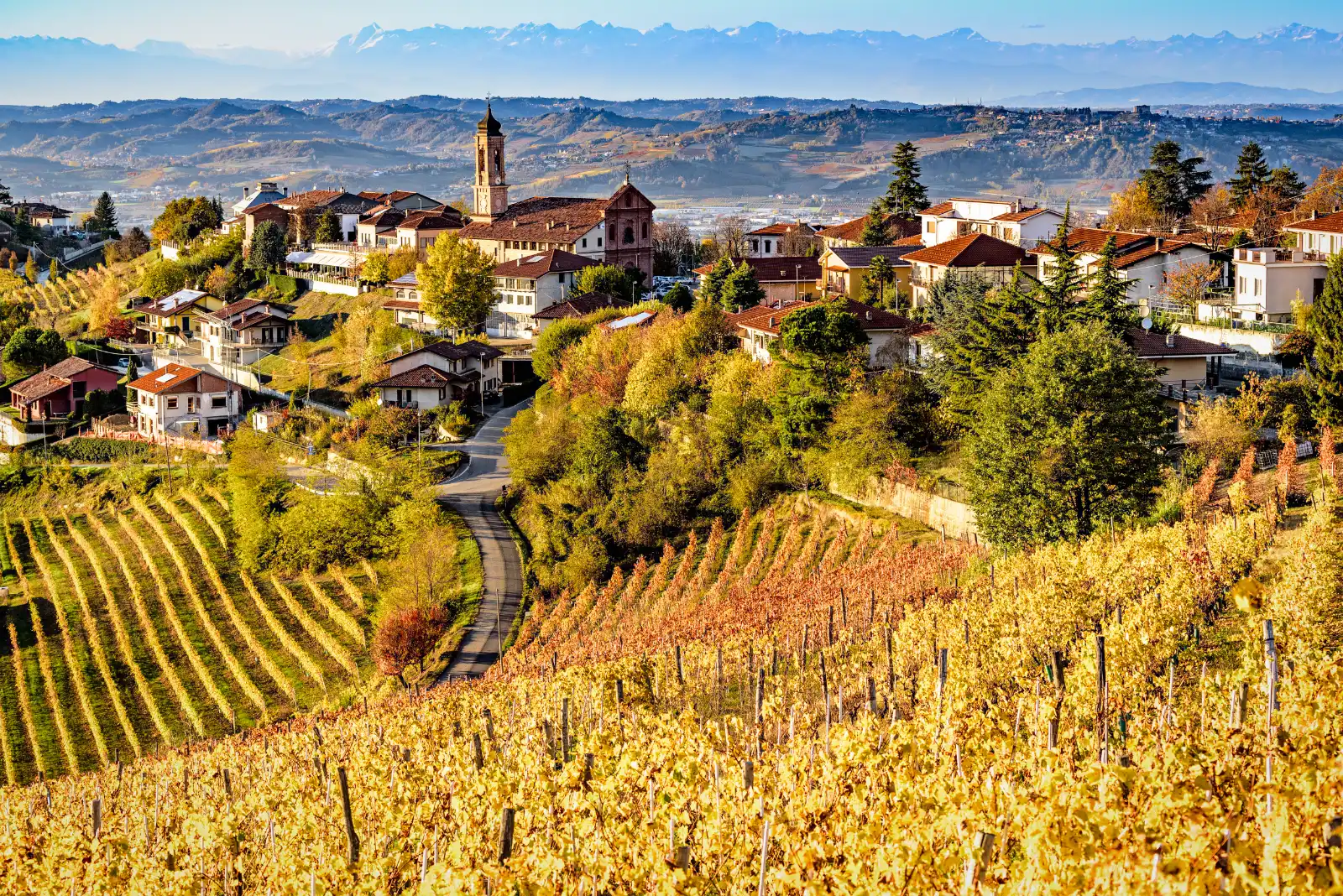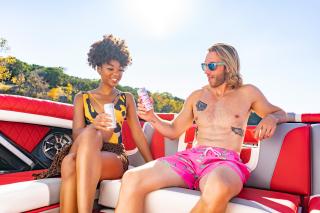 The core principle of BRŸT Wines is "Quality Meets Can"
To put it simply we make good wine that you can drink wherever you want... We're really proud of that.